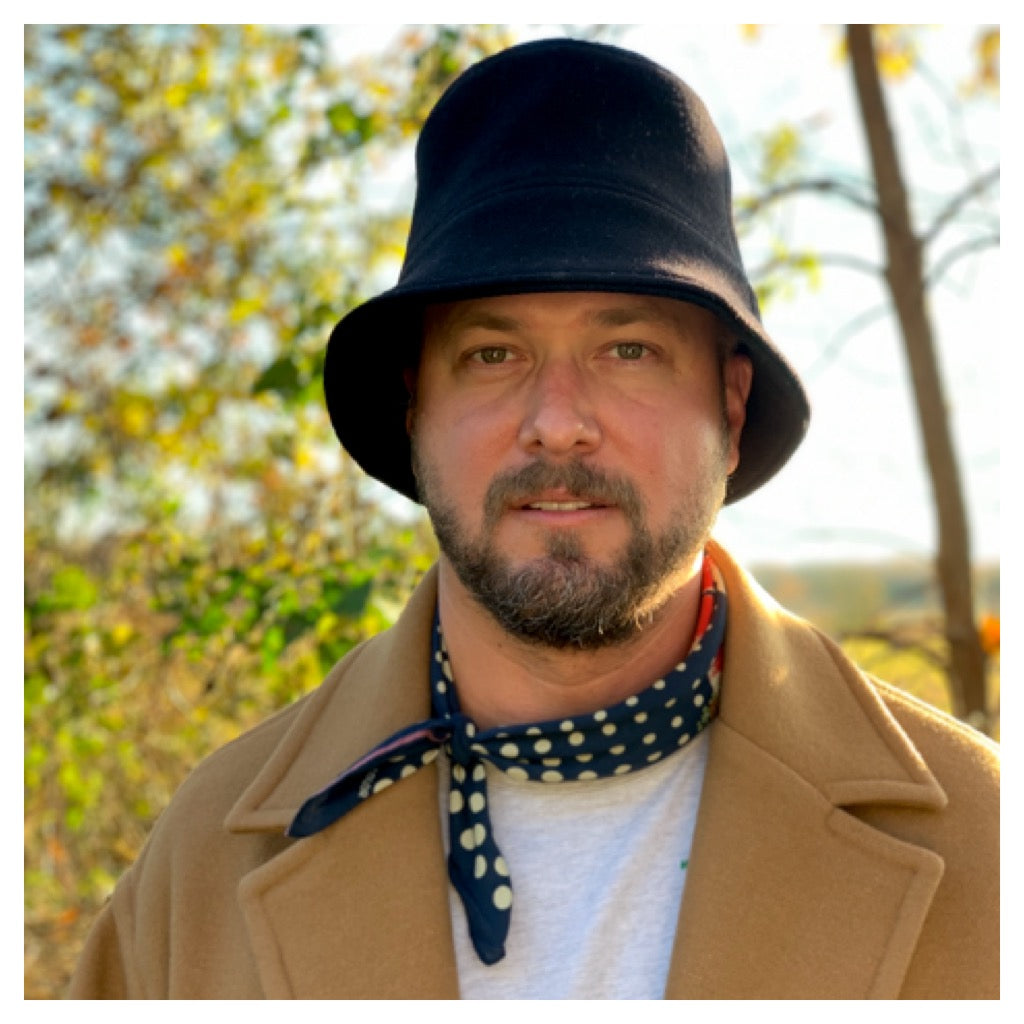 spending time with author, canoe master artist and north fork resident, trent preszler. ever inspiring and ever captivating....
1. congratulations on the publishing of your memoir, 'little and often' with harper collins.  would you share what brought you to put pen to paper? and the meaning behind the title?
well, you'll have to read the book to find out the meaning of the title. you didn't think I'd give it away that easily, did you?? but seriously, I inherited my estranged father's tools when he died from cancer in 2014, and I used them to build a wooden boat. the story of my year as a boatbuilder burned with such urgency inside me that I decided I had to put words on the page.
2. the level of beauty achieved with your canoes and woodworking is awe-inspiring.approximately how long does one take to create?
one year, one canoe. it's obsessive work.
3. do you source all of the wood selected and used in your craft locally?
no, the woods come from all over the world: Germany, Italy, Brazil, Cameroon, Canada, Mexico, and here in the US I have some woods from Oregon and Maine.
4. what brought you to the north fork?how long have you lived there?
I moved to the north fork in 2003 after finishing graduate school at Cornell, to take a job working with Bedell Cellars in Cutchogue. never really imagined I'd stay this long, but it's a nice life out here by the sea, so I stayed.
5. would you recommend 3 of your favorite local restaurants?
I love The Frisky Oyster and American Beech in Greenport, and Love Lane Kitchen, which is right next for to my woodshop in Mattituck.
6. 3 favorite artist?
Kehinde Wiley, Barbara Kruger, Elizabeth Peyton
7. who inspires you?
Pete Buttigieg
8. 3 favorite movies?
Avatar, Brokeback Mountain, Call Me By Your Name 
9. what were your career aspirations when you were younger?
at one point I wanted to be a senator, and I even interned at the White House for Clinton in 1998.
10. best advice ever given?
"little and often makes much"
11. worst advice ever given?
"there's no money in real estate"
12. how do you erase hate in your daily life?
I can disarm a bigot in seconds by complimenting his biceps.
13. is there music plating in your workshop? 
always a chill mix like lord huron, canyon city, sam fischer
14. may we ask your impression of what we are doing here at thesalting? (without us sounding like we are fishing for compliments!)
I love your fabrics, so luxe, everything has that hand tailored weightiness that makes me feel transformed when I wear it.