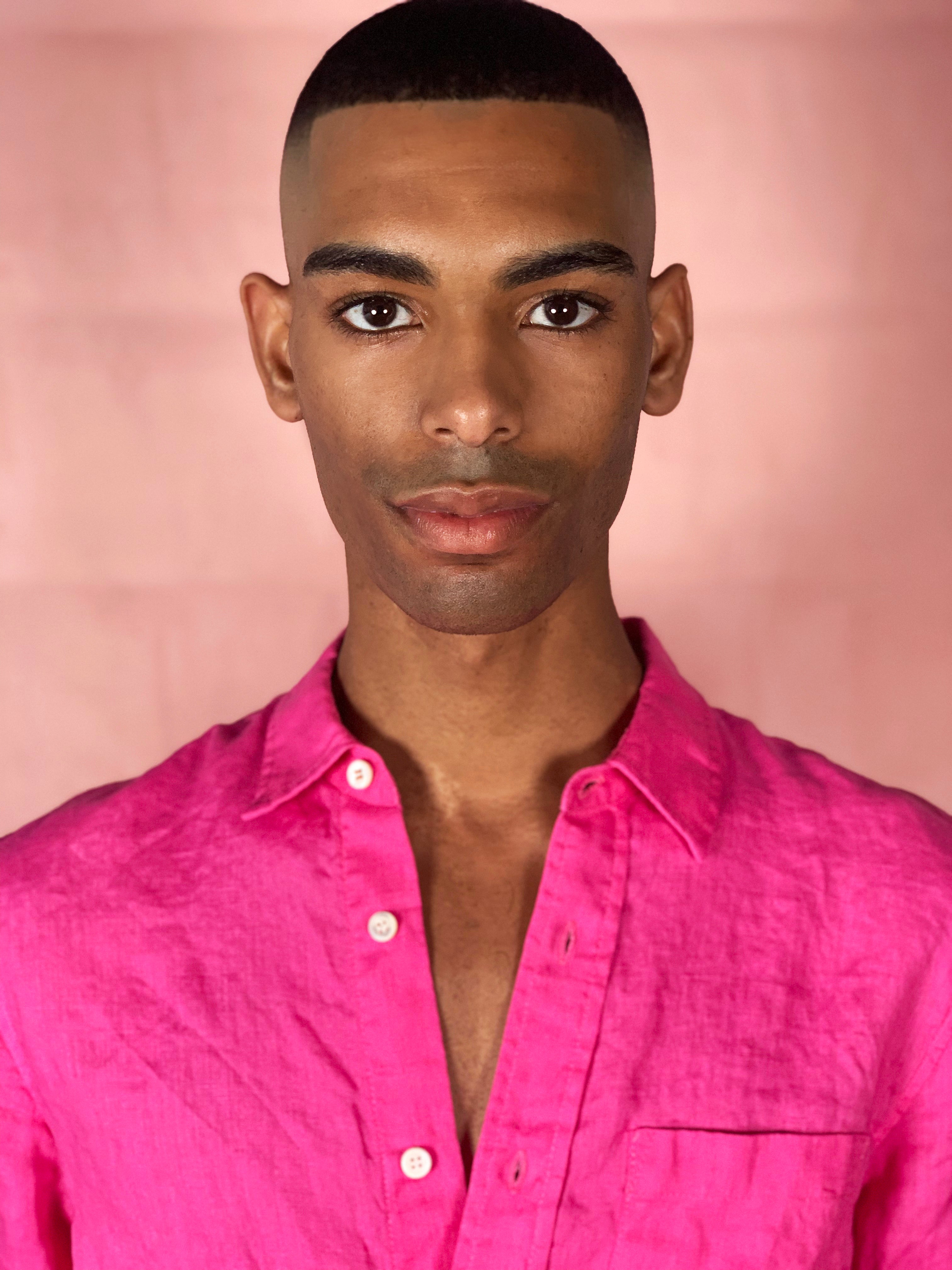 a total pleasure : afternoon spent with Joshua Banbury :  
thesalting: favorite season?
Joshua Banbury: springtime in central texas when the bluebonnets are in full bloom.
ts: favorite opera?
jb: susannah by carlisle floyd
ts: favorite opera singer?
jb: I might get dragged for this but....natalie dessay!!
ts: favorite jazz performer?
jb: shirley horn, but as I get older, billie holiday is really haunting me in a way that's been keeping me company.
ts: where did you study?
jb: complicated question!
I had a very unique undergrad journey. I was supposed to attend Westminster choir college but that didn't work out, so I received a full scholarship to study opera at Texas southern university, then after singing in a national hbcu choir I met jasmine barnes who I quickly befriended (and later wrote operas with!)
she later convinced me to transfer to Morgan state and sing in their legendary choir for three years. undergrad in Baltimore was an incredibly unique experience that I will never forget!
after understanding that my calling was to be a jazz vocalist I transferred to the new school and studied for a year and a half there. after that, I did a fellowship with the American lyric theater. today I'm getting my education in rehearsal, at a theater or in a jazz club.
ts: what music makes you feel at peace?
jb: hindusanti ragas! specifically this one: bhairav by kaushiki. its a raga that's meant to be played at sunrise and evokes a very pensive sense of peace. I usually enjoy listening to raga, curled up with earl grey tea, while journaling. when the raga ends thirty minutes to an hour later, I'll close my journal and start my day feeling energized and very focused.
ts: favorite color: 
jb: cobalt blue
ts: best advice ever received?
jb: "you really need to get out of your own way" - marika hughes
ts: favorite spot in nyc?
jb: the Apollo theater!
ts: daytime or nighttime?
jb: daytime for living 
nighttime for singing!
ts: who inspires you?
jb: my family in texas for sure. my dad calls to encourage me a lot, and my mom is my anchor. my younger brother Xavier also inspires me. a trailblazer...just wait and see.
ts: how did it feel to have your first solo debut at Lincoln center this summer?
jb: I was really proud of myself for that performance! my family and friends were really proud too. I decided to sing excerpts from a rare suite containing the beloved song "nature boy". many are unaware that the tune is from a long-lost suite composed by herb jeffries ad eden abhez. I learned a lot working with the New York philharmonic and national black theater.
ts: last movie you've seen in an actual cinema?     
jb: I'm not gonna hold you....I don't remember because of an edible but I do remember where it was: at some vintage theater in malibu...I remember taking a moment to watch the sunset over the cliff into the sea before walking in.
ts: favorite movie?
jb: curious case of benjamin button.
ts: favorite artist?
jb: because I just can't decide, Ive listed many who have inspired me this year!
billy strayhorn, Andy bey, alma thomas, Isabel pantoja, lena horne, rita hayworth, victoria spivey, johnny hartman, billy eckstein, lee wiley, billie holiday, carmen mc rae, herb jeffries, Ernie Andrews, rick ross, Aaron Diehl, Richard nuget, kaushiki chakraborty. ajoy chakraborty, samara joy, cecile mc Lorin savant, central cee, Jessica Pratt, Anthony Roth castanzo, John holiday, jazzmeia horn, Russell Thomas, ice spice, Marc aghatise, anoushka Shankar, Julius Eastman, Alice Coltrane and amjad Ali khan.