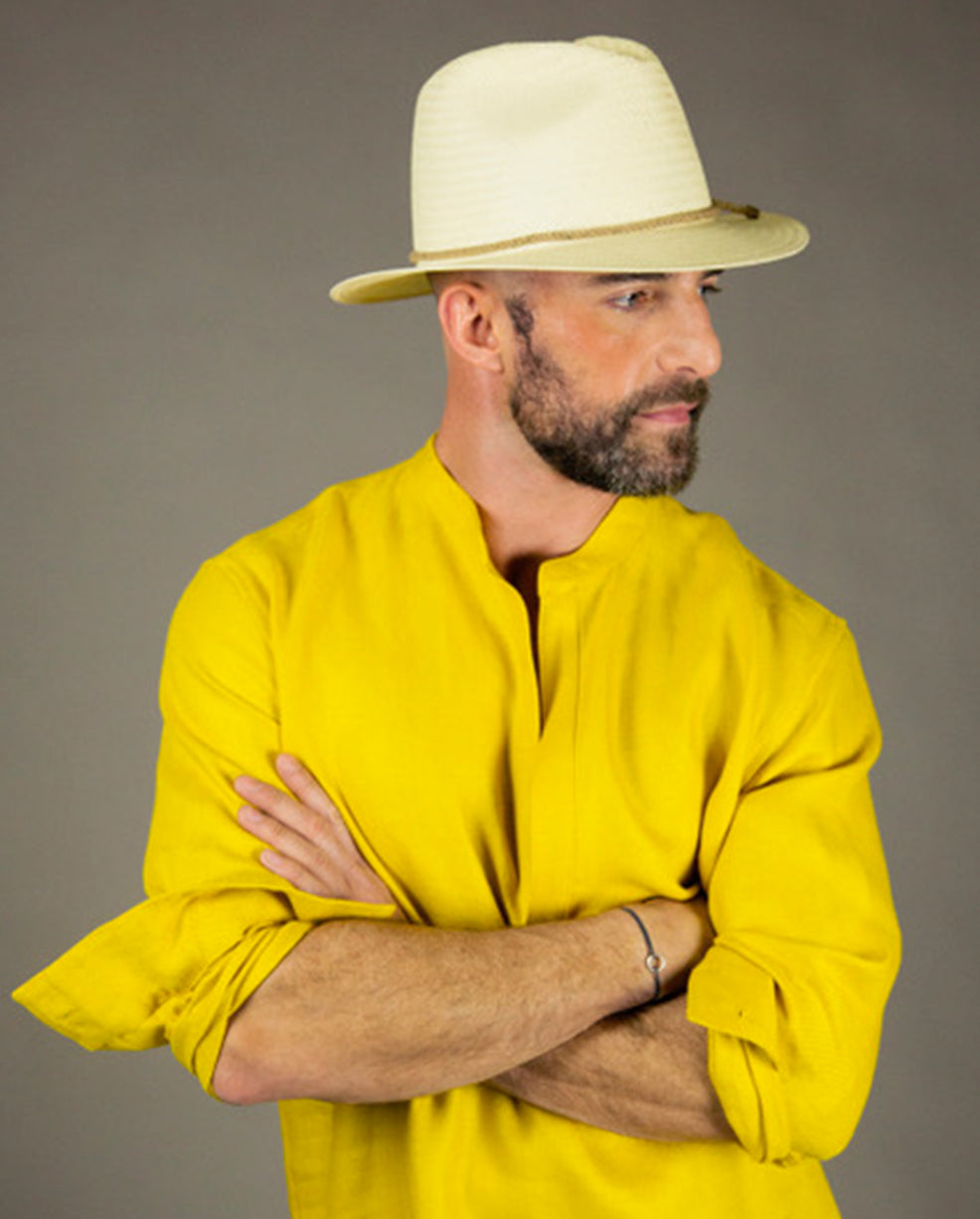 1  how exactly did you go about landing in the fragrance world? 
well, i'm actually an architect by trade and i specialized in historic preservation.

 

after studying architecture, i've always been interested in scents and fragrances though.

 

actually, working with historic buildings i was always very aware of the sent of certain places - old houses, stone buildings, wooden floors, etc.

 

i would do research on a building or a city and i would come across an anecdote or a part of the story that led me to think: "what did it smell like?"

 

in 2007, i met senior perfumer rodrigo flores-roux and we became good friends.

 

since i was so curious, he offered to give me classes on perfume - this was an incredible opportunity, learning from one of the best in the industry.

 

we did the classes once a week for a year and a half.

 

he is my mentor and closest collaborator.
at a certain point, i decided i had to find a way for perfume to remain a constant in my life, to make it my own.

 

i knew it had to be related to history, art and architecture, and to me they are much intertwined.

 

and that is the story behind ARQUISTE.
2

 

our slogan has always been "love what you do"…you personify this.

 

what advice can you give to achieve this life/work balance that you seem to have mastered?
thank you.

 

i'm flattered that you say that. you need to keep reminding yourself that you are in charge of your own life and your own happiness.

 

if you're not happy, with something, you have the power to change it.

 

it's easier said than done, i know, but it's not impossible.

 

and even when you think you're not in control, things don't always go as planned…its important to not lose faith or confidence in yourself.

 

just keep reminding yourself to be grateful every new day!
3

 

favorite time of day?
sunset.
4

 

favorite color?
blue.
 

all kinds and shades.
6

  

do you cook?
yes.
 

i love cooking…i also want to learn how to bake more. 
7 

 

describe yourself in 3 words
energetic (my friends call me the energizer bunny), cheerful, and always striving to be a better person
8 

 

describe your high school self in 3 words
always studying, cheerful, and a good friend 
arquiste.com