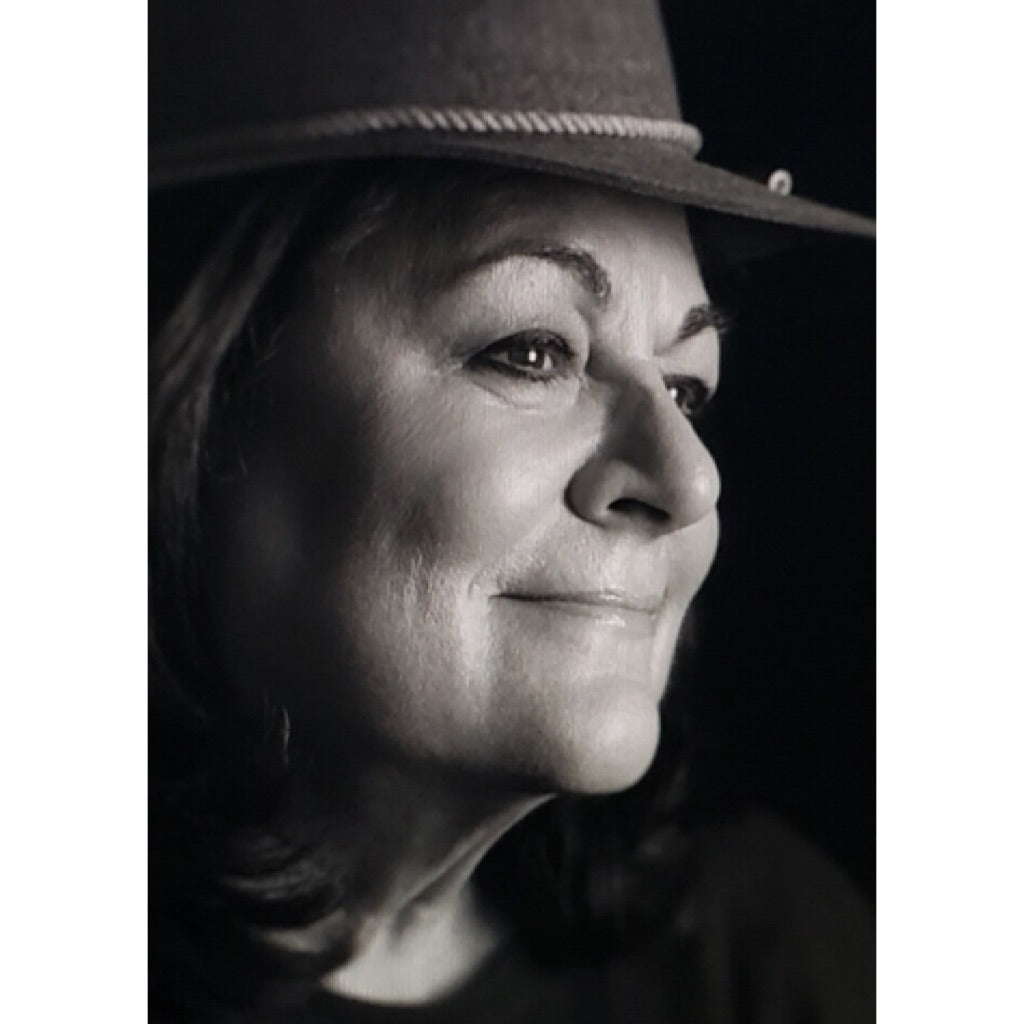 1. with the chaos that is the todays fashion industry, how do you see the actual concept of fashion shows and showing collections evolving?
FM: i think this current chaos at least causes people to stop and perhaps rethink the system.  Fashion Shows are still the best way to see clothes and get a designers vision clarified…but I just wonder who they are being done for these days
2. top three favorite interviews.
FM: I'm a bit  of a diplomat here….but I have to say:  bill cunningham, leonard lauder and calvin klein
3. three funniest people interviewed. where YOU laughed the most.....
FM: isaac mizrahi, michael kors and arthur elgort
4. what is your next book? yes assuming there is another and another ......please!
hopefully will be fashion lives volume 2
5. you were such a driving force in centralizing all fashions energy in showing at the tents. what is your very first memory from the very first show at the tents??
FM: honestly- I can't even remember what the first  show was….I just remember the first real sound check when the music blasted…and I got goosebumps and teary eyed.
6. best advice you've received?
FM: no two people should ever have to worry about the same thing
7. what are two main components we should concentrate on "next" at thesalting?
FM: keeping the designs pure and making it accessible and inclusive sizing…and staying humble.
8. one of our many goals at thesalting, is to represent what is next for a fashion brand: where its made/ how its made/  appeal/ marketing standpoint....how do you feel about unisex clothing?
FM: the time is right…be there.
9. we know you so well alongside the dear mr stan herman and the dear mr jeffrey banks, how have these long standing friendships shaped you as a person?
FM: they are very special people and I am so grateful they are in my life….and they keep me in my lane,
10. top three dream persons yet to interview
FM: ralph lauren,  elsa peretti,  rick owens