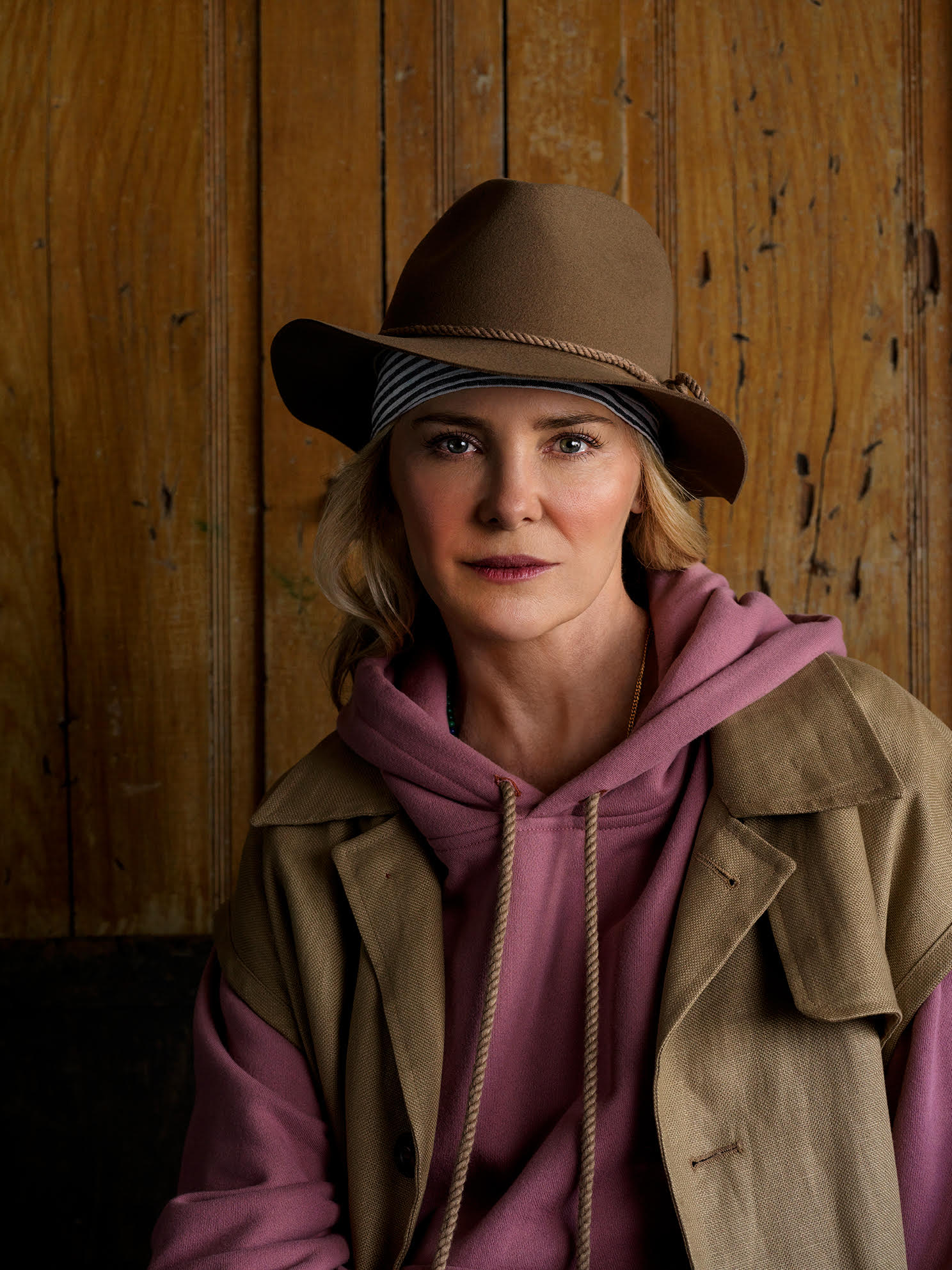 thesalting: It was a sincere pleasure spending time together for your portrait. please talk us through your path to WanderLove?
carmindy: thank you and I loved every minute with you and thesalting family. 
I created my fragrance WanderLove based on my travels all over the world. I've always had a deep passion for exotic travel and love discovering new places. I collect indigenous beauty products, jewelry, textiles, clothing and scents from my adventures so I can always teleport back to these magical places. that led me to create WanderLove so everyone could go on these journeys with me in one spritz. 
ts: loving the core principals threaded into your brand of inclusivity and products well suited for all, regardless of gender, please highlight some of these main shared principals and specific products including WanderLove that celebrate this principal.
c: From WanderLove that whisks anyone away to a fantasy vacation to my cosmetic line Carmindy Beauty which celebrates the natural look alternative, I have always been all inclusive. My 5 Minute Face System (that I'm launching soon) is a technique and collection of products I created based on scientific case studies. A person is at their most beautiful when they are in love (with themselves or someone else). This means their skin glows, their eyes capture attention their cheeks flush on a cellular level and their lips get engorged with blood. I created universally flattering products to play up all of these things no matter age, skin tone or gender. Love is true beauty!
ts: favorite season?
c: SUMMER Forever!
ts: favorite fashion photographer?
c: Helmut Newton so sexy, chic and raw. 
ts: could you name one image/ photograph that you feel captures your essence/ brand aesthetic? 
c: a real sunrise or sunset over the ocean
ts: what era are you most inspired by/ from a make-up perspective? why?
c: the 1970's especially the original charlie's angels tv show and playboy magazine covers. the makeup looked natural but polished as you could still see skin but the gloss, blush and lashes were elevated.
ts: best advice ever given?
c: when you earn something it means so much more.
ts: favorite color?
c: turquoise blue.
ts: who inspires you?
c: my creative friends who took the road less traveled.
ts: has your brand message changed or evolved since its launch? where do you see the brand, say, 3-5 years from now?
c: I'm very proud to say my brand has stood the test of time. Since its inception, I've always been about the natural look alternative, enhancing your natural beauty no matter skin tone, age, gender or features. The last decade or so has been tough for my mission as the heavy painted, overly contoured,16 layers of makeup look has been so popular. I do know that everything ends except for the classics. I consider Carmindy Beauty to be a classic. In 5 years I see the brand weaved into the fabric of the American beauty tradition.
ts: biggest surprise from within since launching WanderLove? 
c: that is was loved so much by all ages. It's hard to sweep such a huge demographic. 
ts: knowing travel is a huge source of inspiration…name 3 of your most favorite travel destinations?
c: just 3? Wow that's hard…
Comporta, Portugal (my latest obsession)
Bora Bora, Tahiti (for a technicolor dreamscape)
Tanzania, Africa (the Serengeti in all of its glory)
ts: favorite movie?
c: out of africa! I've watched it a thousand times. I feel like I share the personality traits of both robert redford and meryl streep's characters in the film
ts: favorite movie for make-up inspiration?
c: The Blue Lagoon. Since Brooke Shield's isn't even wearing makeup I look at raw beauty and then try and emulate it with products to reinstate that look. 
ts: last movie seen in an actual movie theater?
c: Elvis by Baz Luhrmann. I watched it twice it was so good! 
ts: when did you first come to NYC? 
c: 1996
ts: how do you erase hate in your everyday life?
c: compassion and then leading by example. I feel engaging in hate feeds the beast. Better to sell love and let them find it.