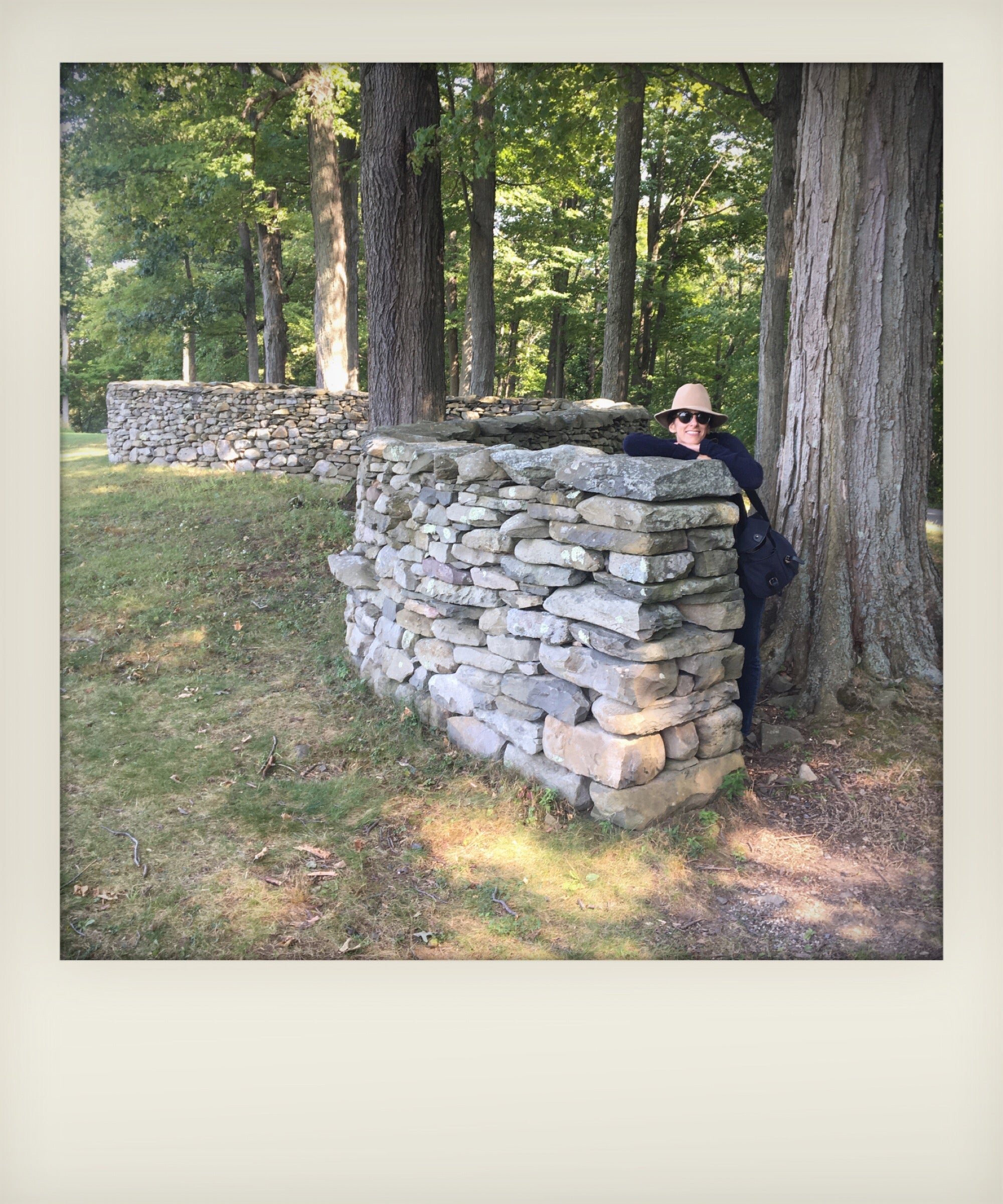 Lauren, thank you for sharing a little of yourself with us. your work, energy and friendship is a source of constant inspiration. it is vital we stay inspired, motivated and positive!
ts: how did your formative education in photography inform your approach to floral sculpture?
lm: photography (pre-digital) taught me how to edit and create in real time, to be mindful of what you are presenting to the viewer.
ts: who are your three favorite photographers?
lm: man ray, Henri cartier-bresson, diane arbus
ts: may we ask your biggest client challenge?
lm: working against time is the biggest client challenge.
ts: most rewarding moment?
lm: most rewarding moment has been the holiday installations at Calvin Klein, along with the Calvin Klein 40th anniversary party on the highline (ck40 in 2008) ....they have all been logistically challenging, therefore very rewarding.
ts: hw often do you find yourself at the nyc flower market?
lm: often daily.
ts: favorite retreat?
lm: anywhere there is sun and a sunset, usually somewhere remote.
ts: you have established wonderful relationships with many major names in fashion, including Clavin klein, Balenciaga, Roger Vivier and Tods. describe the interplay between fashion and floral sculpture?
lm: I think we work at the same pace. generally we like to reinterpret/ reinvent what we see. there is similar sensitivity and respect for materials. we play with color, texture and shape. usually there is always an underlying story, structure and method to what we are doing.
ts: style idol?
lm: too many to choose
ts: favorite season?
lm: each season has its upside.... winter being my least favorite.
ts: guilty pleasures?
lm: I have too many guilty pleasures :)
ts: what role does music play in your life and design process?
lm: music hels me get lost in what I am doing. once I am tuned in, I seldom hear what is playing.
ts: what actions do you practice in your daily life to erase hate?
lm: maintaining empathy - not being afraid to stand up for someone or something in real time, instead of walking or turning away.